Life is complicated and often messy, but there are opportunities to find our way back to pieces of old dreams or discover new ones we hadn't even considered.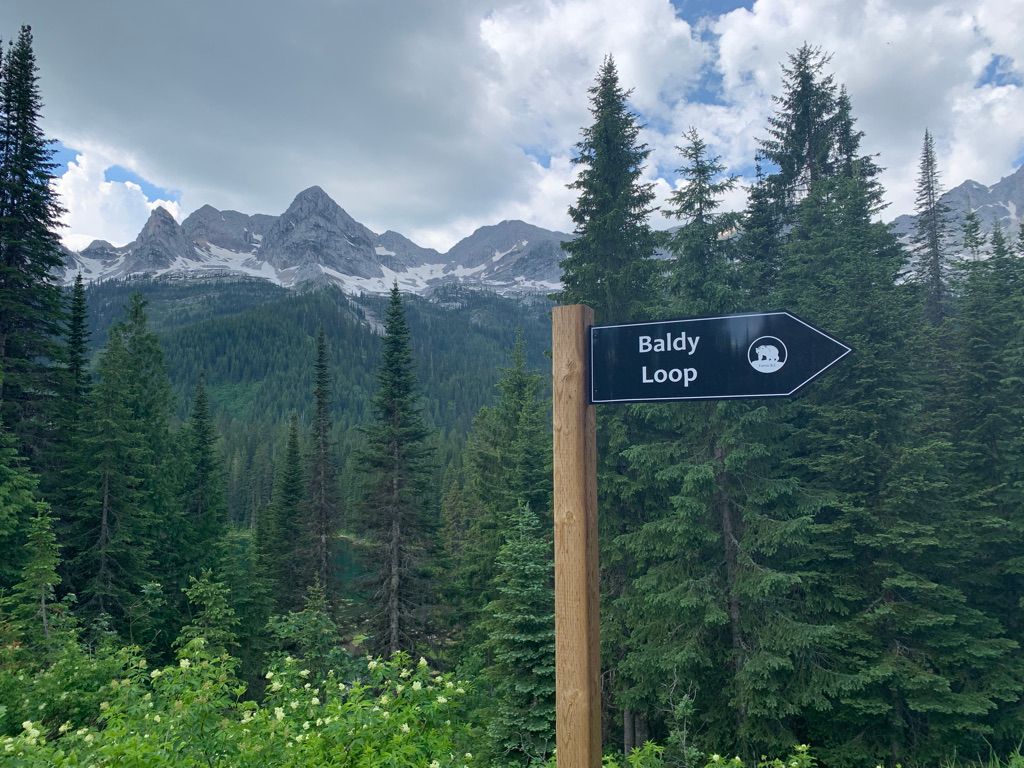 Subscribe to The Every Intention Newsletter
Enter your email address to receive free weekly articles on living and running your business with intention.
Already subscribed? Sign in to manage your preferences or to become a paid supporter.