Contact
I would love to connect with you!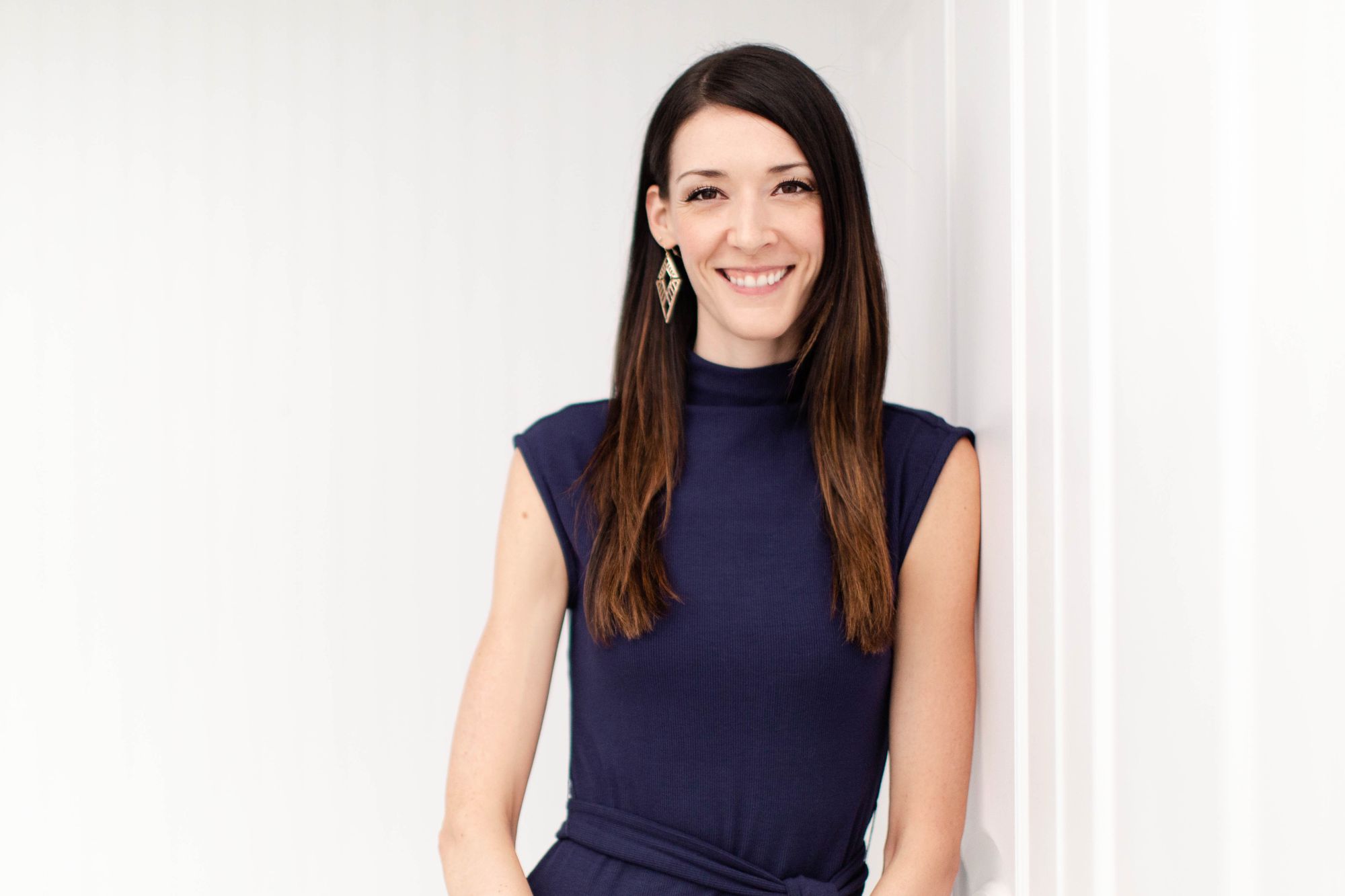 Whether you are interested in my productivity consulting, booking me to speak at an event, have a question about one of my blog posts, or just want to connect, I would love to hear from you.
Email - ashley@ashleyjanssen.com
Twitter - https://twitter.com/AshleyJanssen
LinkedIn - https://www.linkedin.com/in/ashleyjanssen/
Want to have a conversation about how I can help you?
---
Ashley's approach to mentorship and coaching is to start by listening. I mean really listening. You'll put your life - work, hobbies, relationships, all of that - in a slide under a microscope and start dissecting what works and what doesn't. There's still some iterating and growing I need to do, but she had me quickly taking steps in a positive direction for my business and life.

- Greg Burtlet, President and Founder of Frettable
---
I showed up to my first session in tears, and very little breathing room in my schedule, my cash flow, and my life. After six months of consistently working together, I am so proud to say I have a handle on my cash flow, am making decisions more quickly and thoughtfully, and I approach my work-life without dread!

— Amanda Wagner, Founder of The Complement, The Amanda Wagner
---