Strategy
Let's Combine The Ease Of Summer With The Energy of Fall
September is like a mini-January with a new energy to push to the end of the year. What can you do to hang on to the ease of summer to harness that energy but not let it get frantic?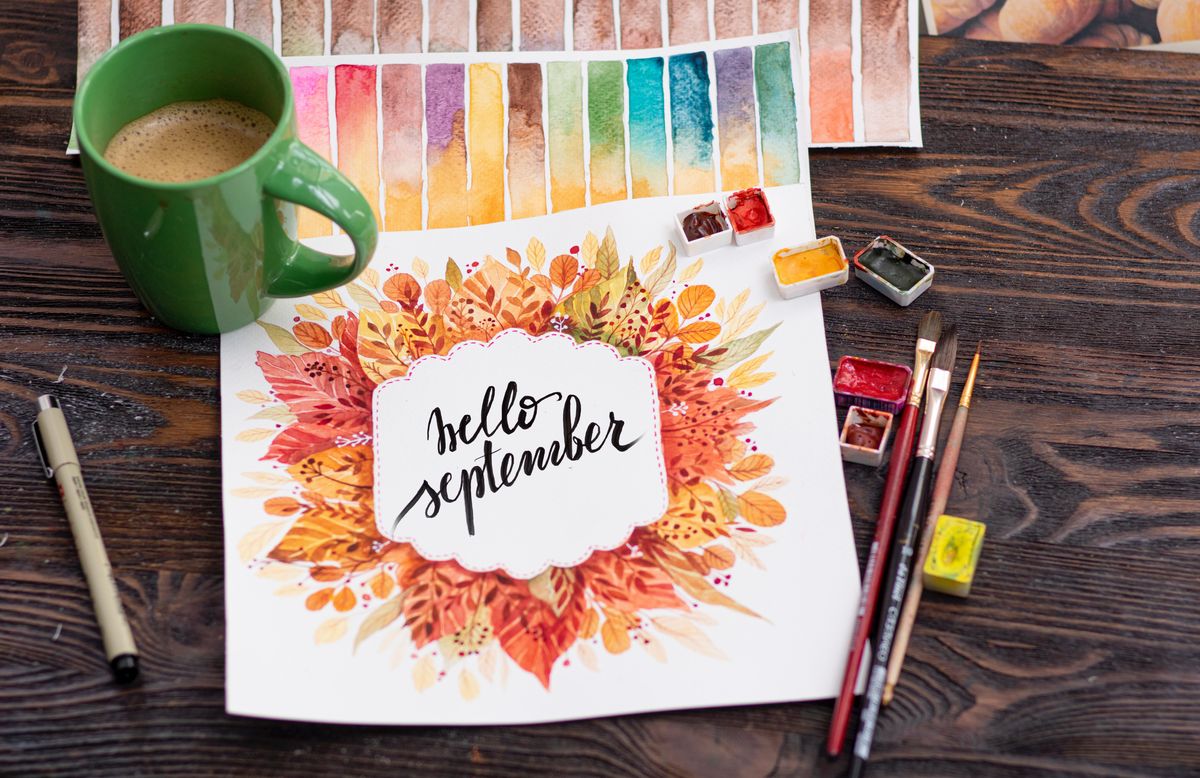 As August comes to a close, I can feel the ease of summer slipping away. Ads for pumpkin spice lattes are everywhere, Halloween candy is appearing on the shelves, and plaid sweaters are making a reappearance.
And I am not ready for it! (Except for the Halloween candy... 🍫😁)
I love the summer. Everything feels a little easier when the sun is shining and it's warm. When it's bright out at 5:00 AM, getting up early seems reasonable versus the barest glimpse of light starting well after work has started. I can open the windows and smell the fresh air as I go about my day versus cranking the heat in dubious hopes of warm hands and feet. I can walk out of my house in whatever I'm wearing instead of the arduous process of bundling up. I don't have to add an additional buffer for driving time in the snow or agonize over an outfit that both looks nice but will also keep me warm enough.
(Not sure if you've noticed but I am not a big fan of the winter here.😅)
When the kids go back to school and the temperature starts to cool, it feels like a switch gets flipped and I start to get a bit of the "Fall scaries".
Like a mini-January, September has some of that "new year" feeling. We turn our attention from the lazy days of summer to getting back into the rigour of the fall. The unspoken permission to slow down in the summer is revoked and the pace of life accelerates (sometimes ending in an end-of-year crash😬).
It's bittersweet, though.
September brings with it a return to routine, habits and schedules. The time between now and Christmas is a tangible block to plan. It's around this time I hear from all my client's variations of "it's time to push hard to the end of the year".
There is often a revival of energy and motivation and with it an opportunity to be intentional about evaluating goals from earlier in the year and resetting the path.
While it's great to capitalize on this renewed vigour, the key is not to let the change of pace become frantic and crescendo to that crash.  
What if you could hang onto some of the ease of summer and combine it with the energy of September to create a more steady, sustainable pace to the end of the year?
Let's talk about how.
Set your aim for the last third of the year
Like the inspiration for resolutions that come with a new year, you can approach your mini-January through a similar lens. What will you aim towards?
Think about what you would like to get out of the next 4 months.
On December 31, when you look back on the previous 4 months, what do you want to be able to say about them?
What do you want to have done? Is there anyone you want to have connected with?
What's the first thing that needs to happen to move in the right direction?
It doesn't need to be a grand change but rather a deep breath and realignment.
Set a new ideal week
Take your aim and the first few steps you need to take in that direction and see where they fit in your life.
With the return to routines in September, it's a good time to review how you plan your days and weeks.
Set a new (or updated) ideal week. You can read more about planning your ideal week, but the gist is to think about what a normal week looks like, including all your usual habits and routines. Then map out what the week would look like if you could do all of those things when you wanted to do them, as well as the things you want to be doing but aren't.
Some questions to ask yourself:
What does a normal day look like?
Given what you know about your usual routines, when is it best for you to do focused tasks? Mundane tasks?
When will you add regular movement to your day?
When will you make time for connection with your friends and family?
When will you set aside time to prepare for the holiday season?
When will you block off time to make progress toward your aim?
Your ideal week sets the intention to prioritize the things and people that are important to you, while also being thoughtful about when you do regular tasks.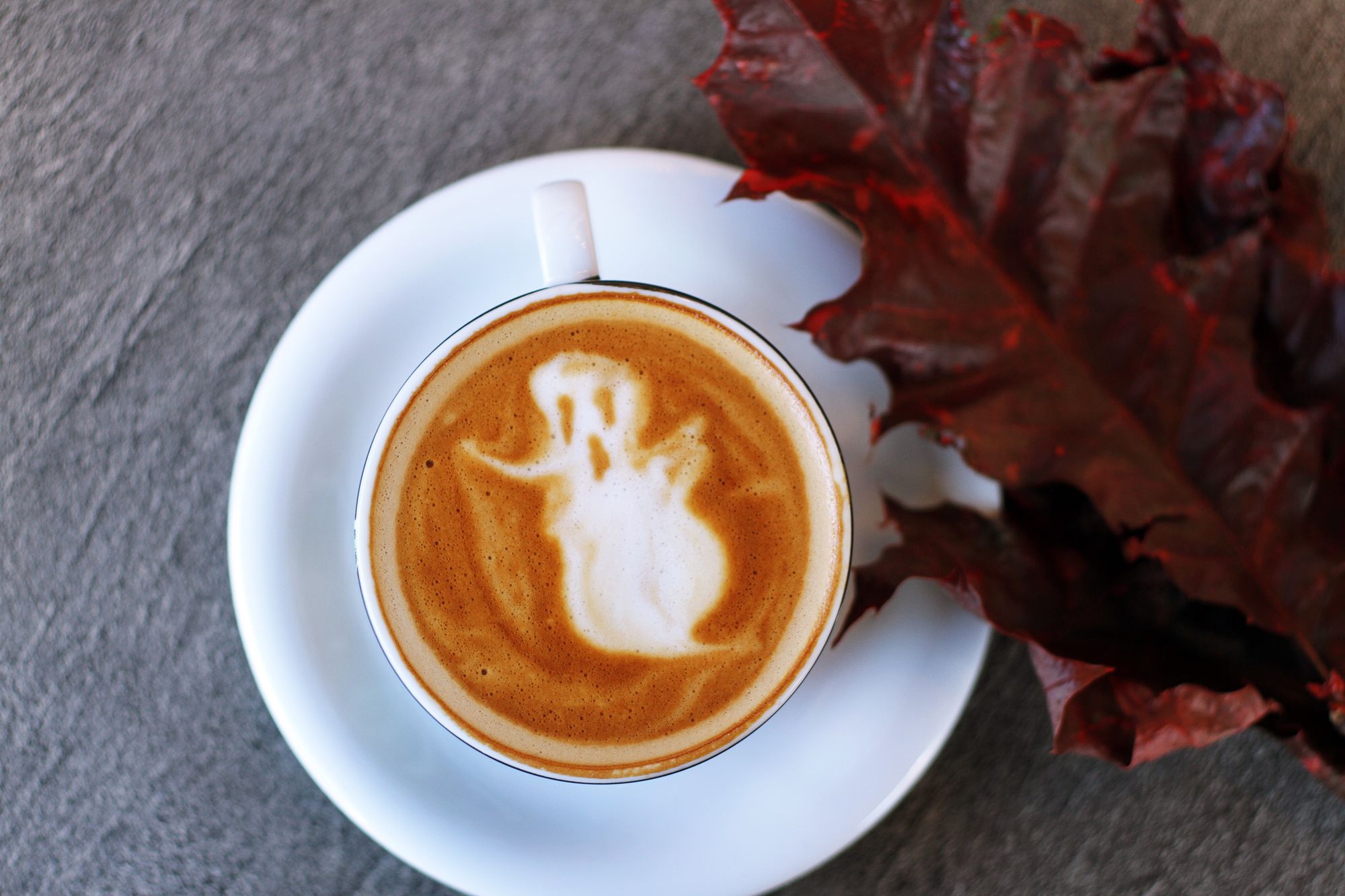 Reflect on last fall. What would you do differently?
When you reflect back on last fall and the lead-up to the end of last year, is there anything you would change or do differently?
For example, I often hear my clients say they wish they had started preparing for the holidays earlier.
Even if you don't celebrate Christmas, the lead-up to the last two weeks of December is often a hectic time. Juggling vacations, parties and get-togethers, planning/buying/wrapping gifts, and familial drama… to name a few factors. Depending on the industry you work in, it might be an incredibly busy time like with retail and food service where hours are longer or work is more intense. At the other end of the spectrum, some offices close down completely or have a skeleton staff so progress on projects slow down significantly or halt altogether.
What can you do differently this year, and plan for in the coming weeks, to make things easier on yourself?
Think about how your habits and routines are different in the summer. Which will you stop, change, or keep?
How did the shift to the summer change your usual daily habits and routines, if at all? For example:
Your commute might have been faster because there were fewer cars on the road or summer road conditions are easier to navigate.
Your morning routine might have been a bit more flexible because you weren't trying to get the kids out the door.
Your place of work might have adjusted to shorter (or longer) summer hours.
Eating/drinking routines 🍔🍷
Did you have more or less time to plan and prepare your meals?
Did you eat out more or less?
Did you drink more or less water?
Did you drink more or less alcohol?
Sleep routines 😴 🛏️
Did you wake up earlier or later?
Did you go to sleep earlier or later?
Movement routines 🏃‍♀🚴‍♂️🧘‍♂️
Did you spend more time outside?
Did you find more or less time for regular movement?
Connection and rest 🎸👩🏽‍🤝‍👩🏼 🎨
Did you spend more or less time with your friends and family?
Did you spend more or less time on your hobbies?
Did you give yourself permission to rest more or less?
There isn't meant to be any judgment on the answers to these questions. Instead, it's an intentional evaluation of what you would like to keep doing, and what you want to (or have to) change going looking forward into the fall.
For example, for me, in the summer:
I tend to eat out more and drink more alcohol.
I also drink more water.
It's easier to wake up early because the sun is up but also stay up later for the same reason.
I spend way more time outside, puttering in my garden or going for walks and runs.
I see more of my friends and I'm more likely to quit work a little early for some sunshine on my patio or to meet someone for dinner.
I feel less guilty about taking time off when I need it.
These things combine into the joyful ease I love over the summer.
Looking forward, the things I want to stop, change, or keep:
Change (reduce) how often I eat out and drink less alcohol.
Keep drinking more water by setting up reminders on my watch.
Keep getting up early (if only because our cats will have it no other way😂).
Keep spending time outside (even when it is cold) because I know how much better it makes me feel.
Keep connected with my friends by planning monthly dinners and setting reminders for myself (to not be a hermit!)
Keep taking time when I need it (without the guilt!).
---
While I am still feeling a bit of the "Sunday scaries" as Fall approaches, my work now is to take the opportunity to look at the possibilities of the next few months. I want to approach it with an eye toward building on the aims I set earlier in the year, but with as much of the ease of summer as I can hold onto.
I want to keep things steady and the lead into the holidays as smooth as possible.
What will you do to combine the ease of summer with the energy of fall to do the same?
---
If you need some help to set yourself up for a smooth fall and lead into the end of the year, book a chat to find out how I can help.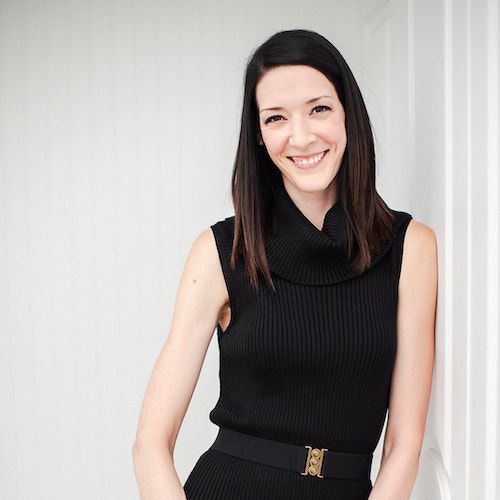 Productivity consultant, writer, speaker, serial entrepreneur, chaos calmer, introvert, cat-lady. Lover of books, fitness, old fashioned's, basketball, and video games.
Follow me on Twitter or LinkedIn.
Hire me for 1 on 1 productivity consulting or speaking.