Book a Free Consultation
Take the first step to calming your chaos and book your free consultation today.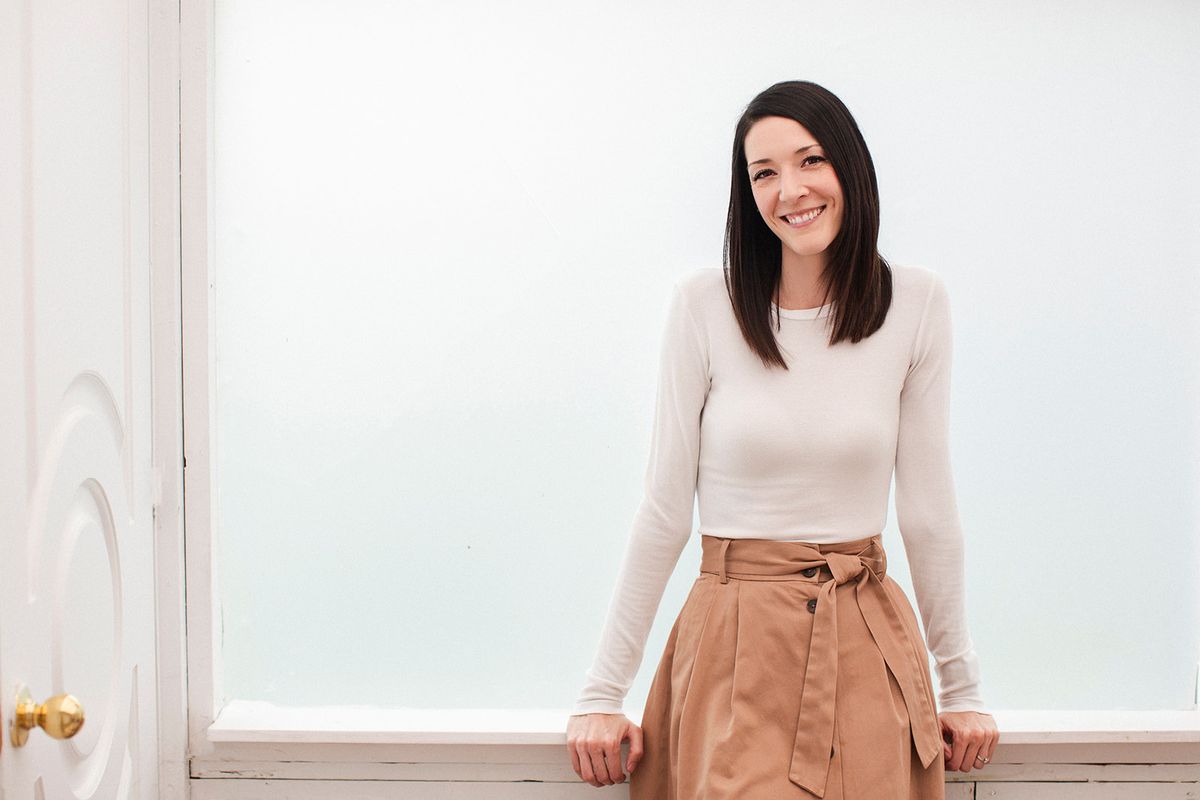 Are you overwhelmed? Exhausted? Burnt out?
Do you know something has to change but don't know what to do?
Let's chat.
Book a no-pressure conversation to talk about:
Where you are at right now
Where you want to be in the future
A little bit about my background and process
How I will help you get to a place where you feel calm and clear-minded
It's an opportunity for us to get to know each other a little better and see if we click!
Still unsure? Read more about my consulting process.
My superpower is calming chaos. Let me help you calm yours! Book your free consultation below.