Intention
The Most Popular Every Intention Articles in 2021
2021 was a year of change for me, much of it captured in the articles I shared. Check out my 10 most popular articles from 2021.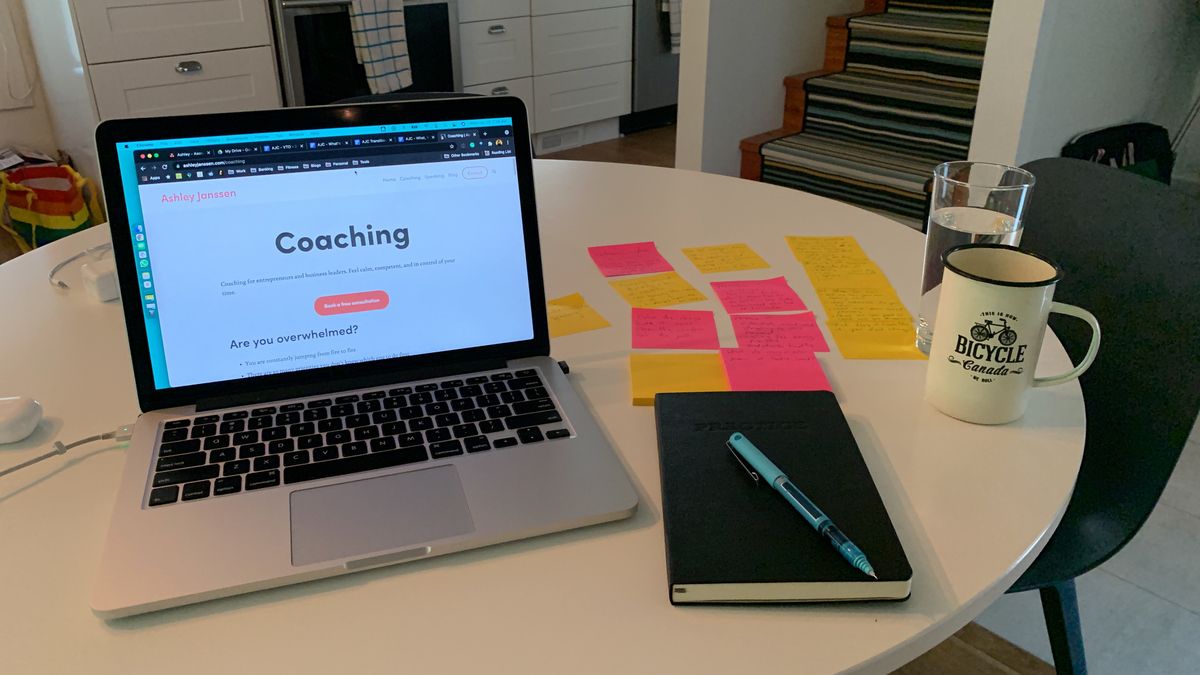 Programming note: I am taking some time off for the holidays. You can expect the next Every Intention newsletter on January 5, 2022!
I experienced a lot of change in 2021: change in my role in my businesses, change in my focus, and most of all, change in me. Writing this blog as I went through these changes, and sharing my ideas, stories, and experiences with you has been a gift.
I hope you have enjoyed reading my articles even half as much as I enjoyed writing them!
To wrap up the year, I am sharing my top 10 most popular articles from 2021. With each one, I share a little bit about where the article came from, what inspired it, or the neat feedback I got from my lovely readers.
My 10 Most Popular Articles for 2021
This was easily my top article, helped significantly (almost entirely!) by its being shared on Hacker News!
I only found out the article was on Hacker News when I happened to check my email on a Sunday morning while sitting on my couch playing video games with my husband. Someone had booked a free consultation with me and said that they read my article on Hacker News. I was pretty confused so I pulled up Hacker News on my phone and, sure enough, there it was: #5 on the home page!
Everyone loves to talk about introversion and extroversion, it seems. As an introvert, having an understanding of my energy needs made a huge difference in helping me plan my days and optimize how I spend my energy. It was neat to read some of the comments on Hacker News and learn other perspectives.

For my fellow introverts, check out the article to learn some strategies to help you manage your energy!
This article was one of the most personal of all the articles I wrote this year. In it, I share the story of the 5 years following my husband's cancer treatment and how that time changed the way I think about how I spend my time.
I got some really beautiful comments on this one. Sharing these personal experiences is always vulnerable but the silver lining is learning that they have helped someone think a little differently or feel a little inspired.
Maybe it will inspire you a little too as you think about what's to come in 2022.
I wrote this one just as I figured out my own deep work ritual for writing these very articles.
Focus is at a premium these days. Trying to improve that deep work/deep thinking time hit home for a lot of people, though I was surprised how popular it was.
Ritual is an interesting component and not one I think many people consider as a way to get into a more focused state for deep work, but it makes sense. The process of going through your deep work ritual sets the expectation both psychologically and physiologically for what comes next.
What would a deep work ritual look like for you?
I was pretty proud of this article. It was the first one I published after I announced that I was shifting to consulting full-time. I liked that it came from a process that I did organically as I figured out my next steps in my consulting business.
I got a lot of neat feedback from people who were also going through big changes and found working through these questions a powerful way to get some clarity.
If you have any big changes coming up, take a look!
This was the first in my 3 part Boundaries Series (the others are linked in each article). Email is the great black hole of our lives and so many people are looking for ways to reduce how much time they spend on it. Remember, email is the to-do list that other people add to.
My fav boundary in the article is: Don't work out of your inbox!
Read the article to see the rest. :)
Meetings are the second greatest black hole of our lives after email. So much time and energy are wasted in unnecessary or poorly run meetings and they can have an incredible opportunity cost. What could you have been doing instead?
My fav boundary in this one is: Schedule meetings with your energy cycles in mind.  

Read the article to see the rest!
The idea that taking good care of yourself is a competitive advantage is often a big mental shift and it's neat to see the light go on for my people when I share it.
While self-care is not the cure for all that ails the culture of overwork that is so prevalent today, it's a step in the right direction in doing what you can to manage your own health.
As you think about 2022, what are you going to do to take better care of yourself and gain your competitive advantage? Check out the article for some ideas on what you can try.
I believe that reflection is vital to living an intentional life so I am glad this made it into my top 10. I used my daily reflection when I was working on my annual reflection (which you will get the first week of January!). I got some fascinating insights into how I changed over the course of the year.
I think we all need to spend some time looking back, to best prepare for what is to come.
Maybe 2022 is the year you start a daily reflection. Read the article to learn how to start!
I wrote this article before I decided to go full-time in my consulting practice. It was a passion piece, born out of my love of writing and words. I had neat feedback from people about the words that they connected with.
I have had more words come up since I wrote this, but my fav word in the article, and one that I connected with a lot in 2021, was languishing.
Read the article to learn more about what languishing means, and some other words that have had an impact on me. What words changed you?
To round out my top 10…this was a vulnerable one for me to share because it's the story of the time around when I was diagnosed with Multiple Sclerosis. It is also the story of how I started my daily fitness streak (as of publishing this I am on 1445 days in a row of fitness every day) which is something that I am really proud of.
It was gratifying to get some messages after I shared this one to hear how others started their own streaks (some fitness-related, some not).
Do you have a daily streak that you want to start in 2022?
---
Thank you!
I love to write and it's a privilege to have you read my words. I hope that you learned something or were inspired to be a little more intentional about how you spend your time, energy, and attention.
As I look ahead into 2022 I want to thank you.
Thank you to everyone who read my articles, subscribed to my newsletter or followed me on social media. Thank you to the people who sent me kind comments and feedback, shared my articles, or attended one of my speaking gigs. Thank you to my consulting clients for trusting me to help you calm your chaos.
Thank you to my friends and family for supporting me through this year of change.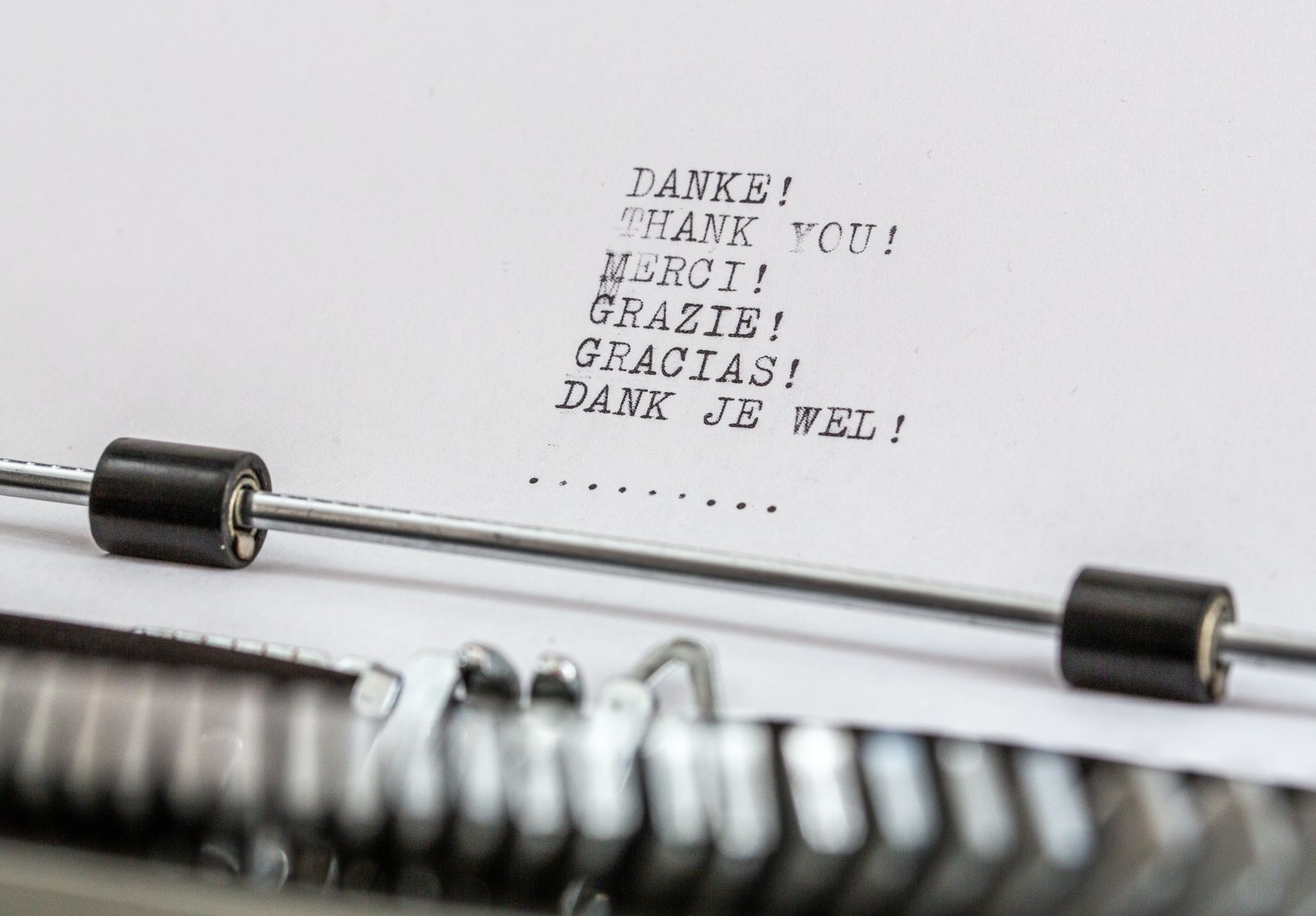 My wish for you in the year ahead
To all of you, in the words of my favourite author:
"Be kind to yourself in the year ahead. Remember to forgive yourself, and to forgive others. It's too easy to be outraged these days, so much harder to change things, to reach out, to understand. Try to make your time matter: minutes and hours and days and weeks can blow away like dead leaves, with nothing to show but time you spent not quite ever doing things, or time you spent waiting to begin. Meet new people and talk to them. Make new things and show them to people who might enjoy them. Hug too much. Smile too much. And, when you can, love."

- Neil Gaiman
Happy holidays! May you rest, reflect and enjoy time with the people you love. All the best to you in the new year to come! Feel free to reach out. I would love to connect with you in the New Year.
---
Programming note: I am taking some time off for the holidays. You can expect the next Every Intention newsletter on January 5, 2022!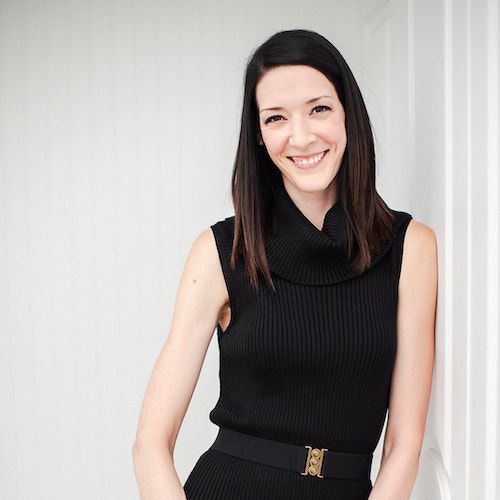 Productivity consultant, writer, speaker, serial entrepreneur, chaos calmer, introvert, cat-lady. Lover of books, fitness, old fashioned's, basketball, and video games.
Follow me on Twitter or LinkedIn.
Hire me for 1 on 1 productivity consulting or speaking.