Intention
How to Manage Holiday Stress
Learn a holiday time management process that will help you minimize your stress and set yourself up for a more manageable, stress-reduced holiday season.
The lead-up to the holidays is an interesting time of year because there is a built-in expectation of joy and cheer, as well as underlying (or arguably overt) stressors and anxiety. On one hand, there are all the parties and decor and bright lights, which can be lovely and fun. Everyone is just so happy.
On the other hand, it can be exhausting keeping up appearances all the time and having anticipatory anxiety overwork and familial commitments.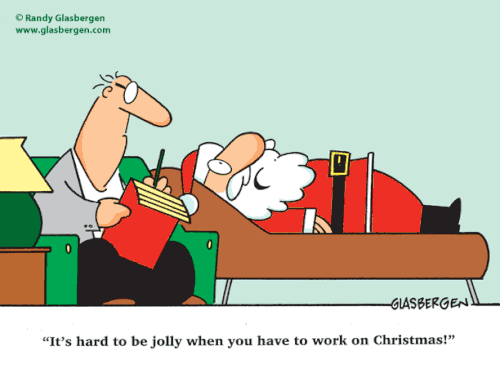 We are often cramming a month's worth of work into two or three weeks. Alternately, things slow down considerably since many customers are not interested in starting projects until the new year. There also might be financial challenges during one of the most expensive times of the year with an uncertainty of how the new year will look. And then there is family and all of the complexities that go with it.  Also, the hard things in life don't stop because Christmas is coming.
I love the holiday season. I love the lights and decorations. I love picking out gifts for my friends and family. I love the anticipation of a new year. I also experience some of the stressors I mentioned. There is a crescendo of holiday parties, the desire to wrap up as much as possible before taking some time off and the anxiety of a lot of familial interaction in a very short span of time. It can be a little overwhelming. Like most things, it is not binary where it is either a happy or hard time of year. It is often both.
Steps for holiday time management
Time management is already challenging. It can be even harder when you have an end-of-year deadline, gift shopping, and a dozen holiday parties/dinners/get-togethers...oh and regular life commitments.
To help manage holiday stress, I suggest time-blocking. I think I mention time-blocking in every other post but it is a visual way to reasonably book your time so that you don't burn yourself out.
This is a process you can use to minimize holiday stress during what is often an intense time of year.
Look at your monthly calendar view so you can see between now and January 1.
Make a list of the things you need to take care of before the holidays start
Things like:
Gifts that are left to buy;
Dinners that need to be planned;
Errands that need to happen before everything is closed;
Work projects or tasks that need to be wrapped up;
...whatever you know needs to be done.
Set deadlines for each one.
Fill in all the events that you have been invited to in your calendar, as well as any other life commitments you normally have.
Schedule when you will do everything from point 3 around those events.
Then see where there are gaps and fill in DO NOT BOOK. ***If there are no gaps, you are already overbooked and need to consider which of those holiday events can be missed.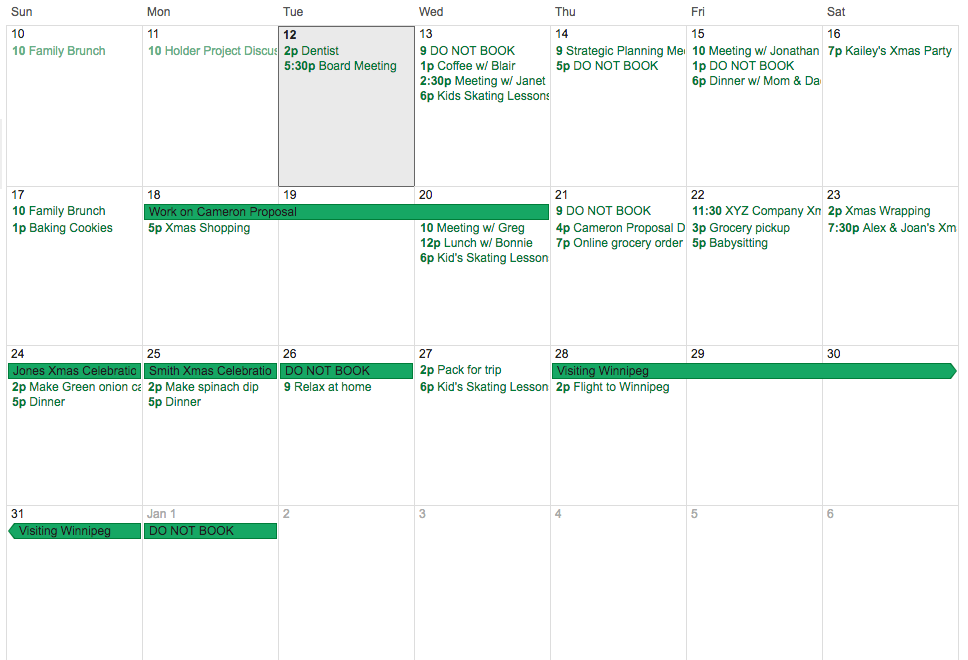 Mind The Gap: Plan unplanned time in your calendar
The DO NOT BOOK gaps are meant for two main things:
1. The Unplannable
To deal with the inevitable unexpected and unaccounted for life things that will happen and throw off your carefully planned schedule. Life will happen. Someone will get sick, one of your Amazon gift orders will get lost in the mail so you will have to brave the mall (GASP!), your flight to Winnipeg will get delayed because of a snowstorm, etc. If you leave flex-time in your schedule, it is easier to let the small (or big) inconveniences of daily life roll off your back and at least loosely keep to your plan.
2. Self-care
You cannot effectively deal with what is likely a long list of TODOs and the potential family drama that the holidays tend to elicit if you are burnt out. You will handle every part of your life better if you feel rested and have the energy to take on the day-to-day challenges and joys of life. The only way to do this is to make self-care a priority, especially during the insanity of the holiday season. Consider what you need to do to recharge and make sure you use some of those gaps of time to do it.
Summary
The holidays can be at any given time hectic, overwhelming, joyous and fun. If you intentionally plan out your schedule using time management tactics like time-blocking, it can be a lot easier to maneuver and enjoy. By planning things out and leaving space in your schedule for both the unplannable and self-care, you will set yourself up for a more manageable, stress-reduced (note I didn't say stress-free) holiday season.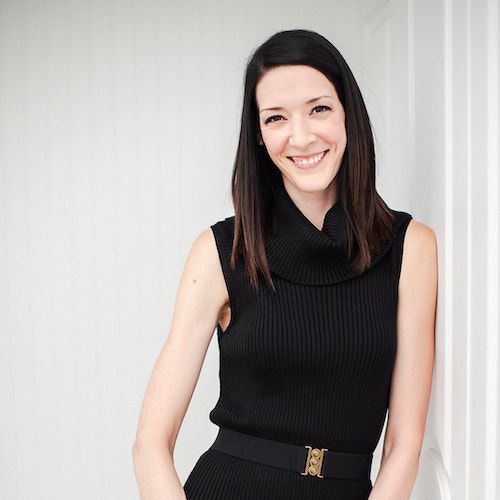 Productivity consultant, writer, speaker, serial entrepreneur, chaos calmer, introvert, cat-lady. Lover of books, fitness, old fashioned's, basketball, and video games.
Follow me on Twitter or LinkedIn.
Hire me for 1 on 1 productivity consulting or speaking.