Intention
7 Ways to Reduce Overwhelm and Set your Holiday Season up for Success
Reduce your stress this holiday season by setting boundaries, planning ahead and prioritizing the things that matter most.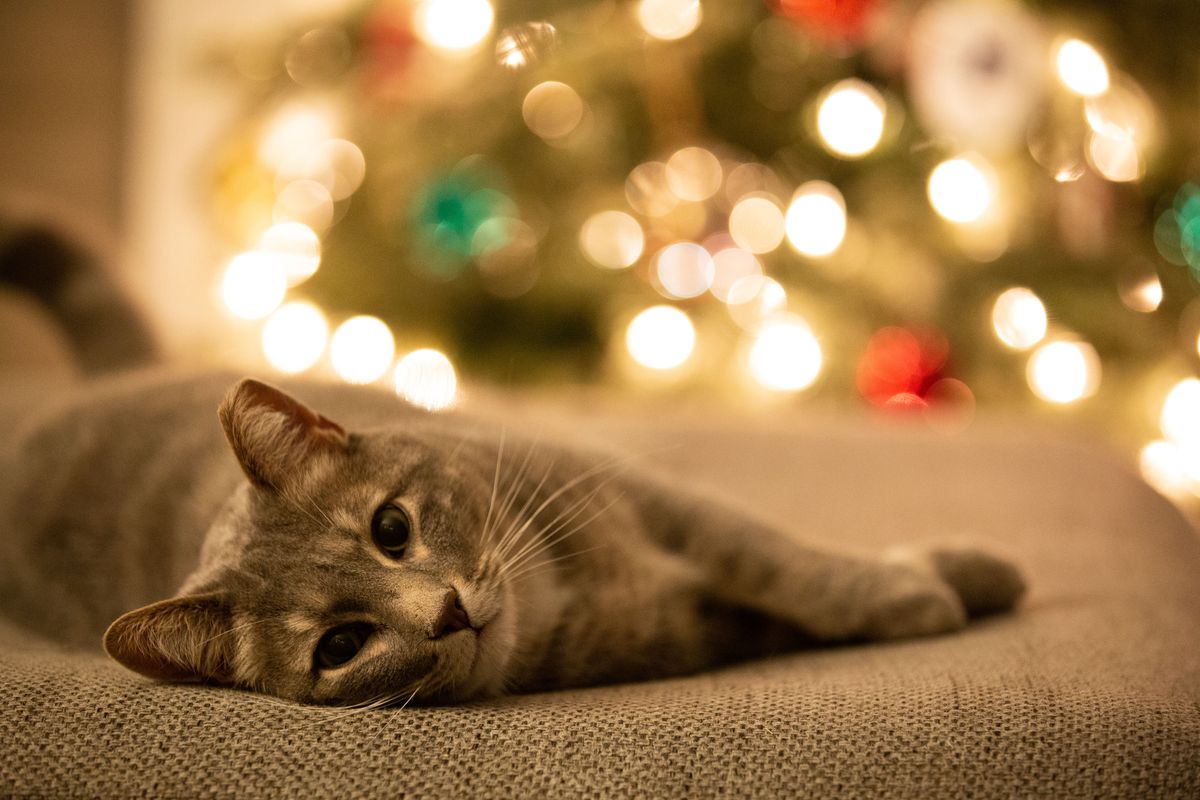 The holidays are often framed as 🎶the most wonderful time of year 🎶. It's a lot of images of happy families exchanging gifts in matching sweaters in front of picture-perfect Christmas trees, the snow falling lazily in the window in the background.
And it can be awesome.🎄🎅🎁
But for some, the holiday season is a crescendo of stress and overwhelm. There are:
Projects to wrap up
Budgets to be spent before year-end
Approvals to get before all decisions get pushed to the new year
Vacation days looming
Not to mention figuring out:
Gifts
Wrapping
Food
Decorations
Travel arrangements
Family (conflict?😬)
Even if you don't celebrate Christmas, you are likely still impacted by the holiday fervour!
Beyond all of that, the holidays are not a joyful time for everyone. Financial stress, complicated family dynamics, and missing loved ones make it a hard time for many.
This year you can add inflation and the rumblings of an economic downturn to the mix.☹️
So what can you do to reduce the stress and overwhelm of the holiday season and make it as joyful as possible?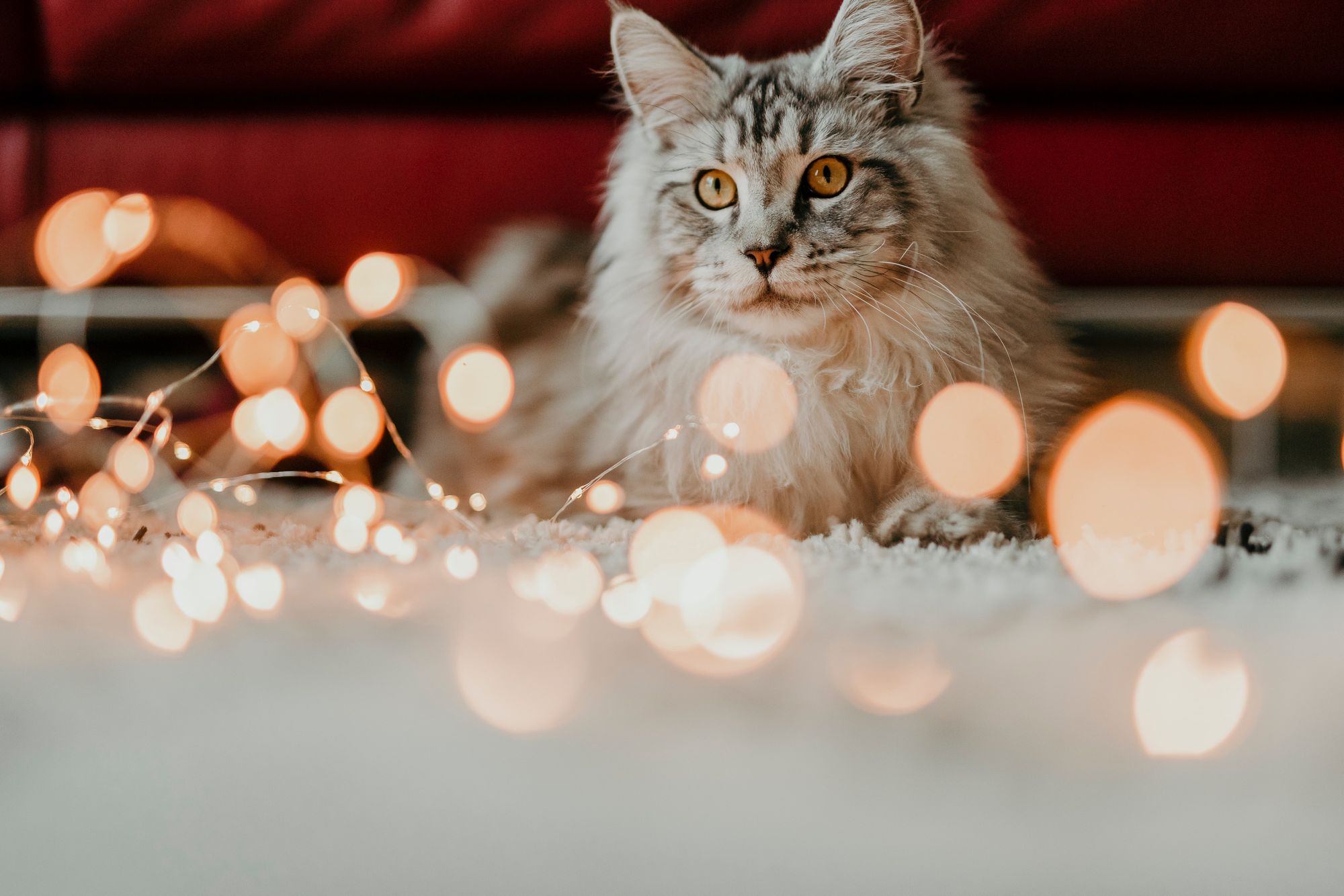 Set up your holiday season for success
The decisions you make now will help make the lead into the holidays easier.
Here are 7 ways to reduce overwhelm and set your holiday season up for success:
1. Set boundaries around your budget
You don't HAVE to overspend on gifts, food, and decorations.
A huge credit card bill is no way to begin the new year. 💸
Aside from young children, I think most of us can agree that Christmas doesn't need to be about giving and receiving gifts (no matter what the ads tell you). You can make decisions that will help you not break the bank and create unnecessary stress for yourself.
Consider changing things up with what you do for your meals and gift-giving:
Maybe this year your Christmas dinner is a potluck.
Maybe you decide to only do gifts for the kids versus EVERYONE
Maybe you do a Secret Santa name draw
Maybe you do stockings only, filled with small, inexpensive things to a limit of a certain amount per person
Maybe you don't do gifts at all and instead spend an afternoon together, enjoying cookies and good company
Set a budget for yourself, communicate it to the people who matter to you to set expectations and stick to it.
If someone doesn't like it, that's their problem, not yours, you don't owe anyone anything when it comes to making good financial decisions.
2. Set boundaries around your availability
You don't HAVE to go to every party/event/family get-together you are invited to.
For the introverts in the house, the glut of events can be overwhelming. While it is lovely to be included and asked to attend things, it can be A LOT on top of your usual work and home commitments.
To shore up your energy and make sure you don't start the new year exhausted, set boundaries around your availability.
Start by getting a handle on what you already know is coming:
1. Make a list of your known events
What are the things that happen every year, or that you have already been invited to?
Kids concerts
Friends holiday parties
Business events
Family gatherings
Travel time
2. Evaluate your list via the 4Ds
Delete - Is there anything that can just be removed?
Defer - Is there anything that can wait until later in the new year?
Delegate - Are there events that you could split with your partner or a friend?
Do - Once you have gone through the other 3Ds, you have your Do List
3. Map your Event Do List in your calendar
Take the commitments you have decided to keep and map them out. When you look at the coming weeks, this will help you make informed decisions about whether you want to attend any new events, based on your current availability.
Remember, the best way to protect your time and energy is to say 🚫NO🚫 to things.
3. Set boundaries around your commitments
You don't have to do ALL THE THINGS.
The holidays come with a lot of extra commitments, but some of them, like your events, can be adjusted.
1. Make a list of the things you are responsible for in the coming weeks. These might be things like:
Organizing the Christmas dinner potluck
Gift shopping for your kids
Baking cookies to exchange with friends
Booking the flights for holiday travel
Buying the groceries for a family dinner

2. Then, go through the 4Ds again:
Delete - Is there anything that can just be removed?
Defer - Is there anything that can be postponed?
Delegate - Are there responsibilities that you can ask for help on or give to someone else?
Do - Once you have gone through the other 3Ds, you have your Do List
3. Map out your commitment Do List in your calendar
Make your best estimate for how long and when you can do some of these tasks. Book a few hours to do gift research. Plan an afternoon for baking cookies. Decide what day you will make your online order for groceries.
Plan out as much as you can before you over-commit your calendar gets out of control.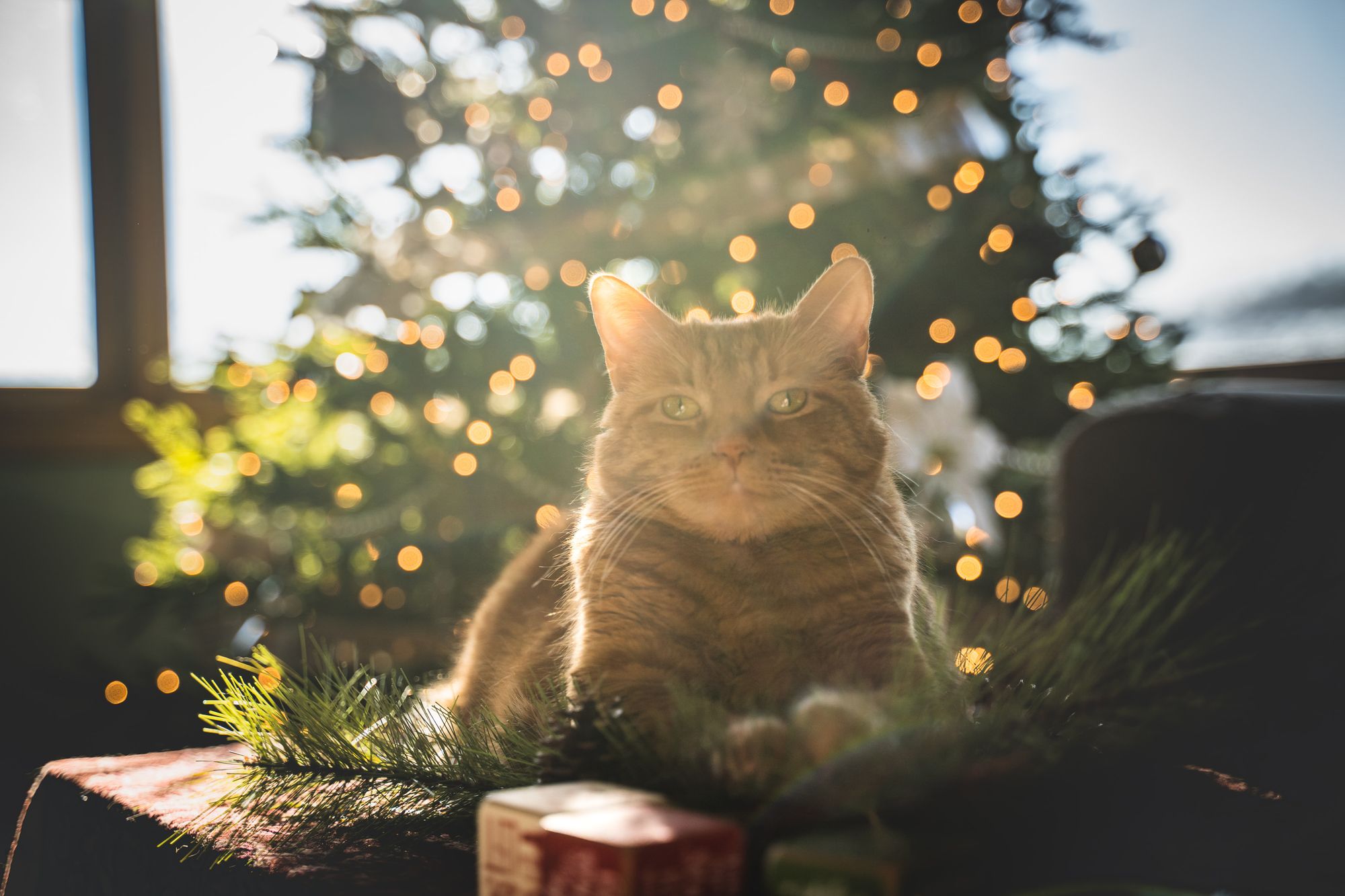 4. Decide what matters and what doesn't
There are things that matter and things that don't.
While you set your boundaries and work through the 4Ds, it's important to remember you often have more control over what happens than you think.
You can let things pile up to annoy and frustrate you, or you can decide what actually matters and pay attention to those things.
You can also change things! What are the traditions that are important to you? Are there others that could or should change?
Maybe this year putting up a Christmas tree feels overwhelming. So don't put it up. Or buy a small, pre-decorated tree. Or ask a few friends to come over and help you with it.
Maybe the thought of travelling over the holidays makes you cringe. Stay home this year. Or ask others to come to you. Or arrange for an early or delayed visit to avoid the holiday crunch.
Maybe your finances are a little tight this year. Suggest some of the alternatives I listed above.
These are not necessarily easy changes or decisions but they are ones that are worth considering. You don't have to just go along with whatever you do every year.
Decide what matters to you and, if you can, let the rest go.
---
---
5. Proactively plan the week before Christmas and the week after
Regardless of if you are working or have time off over the holidays, you can make things easier on yourself by planning (and protecting!) the week before Christmas and the week after.
If you are working, depending on your industry things might be very busy or very slow. If it's busy, do your best not to add additional commitments. If it's slow, think about the important but not urgent tasks you could work on that you don't usually make time for.
If you have some time off, don't cram a million things into the week leading up. Decide what can be done between now and your time off and block it out in your calendar.
For the week you get back, don't set yourself up for a hellish return. Don't commit to 15 meetings and tell everyone "I will get to this the week I am back". Give yourself some space to ease back into the new year by blocking your time and setting more reasonable expectations for yourself.
6. Prioritize the parts of the holiday season that bring you joy
What are your favourite things about the holiday season? Do those.
Maybe it's tobogganing with your kids, watching old Christmas movies, or going to a craft show. Maybe it's hanging out with your partner in your jammies, with a coffee, or reading a good book.
Think about the things you want to prioritize and, if you can, plan for them. Book them in your calendar so they are not crowded out by other, less important things.
7. Prioritize self-care
Move, sleep, eat good food, take breaks when you need them, listen to your body and keep your boundaries.💕
The holiday season is a time that can feel entirely about putting others' needs before your own. This is especially true for those of you with kids. It makes sense that you want to do what you can to make their holiday season special, but it doesn't need to be entirely at your expense (aside from the gifts which are definitely at your expense😅).
If you need a break from your family gathering, go for a walk
Enjoy cookies but also eat healthy food
Say no to an event you don't want to go to
Say yes to someone who offers to help you
Ask for help!
Give yourself space to grieve over loved ones who are not there to celebrate with you.
---
Things will likely get hectic over the coming weeks. Try some of these strategies to help set your holiday season up for success and start the new year right.
If you could use some help, please reach out!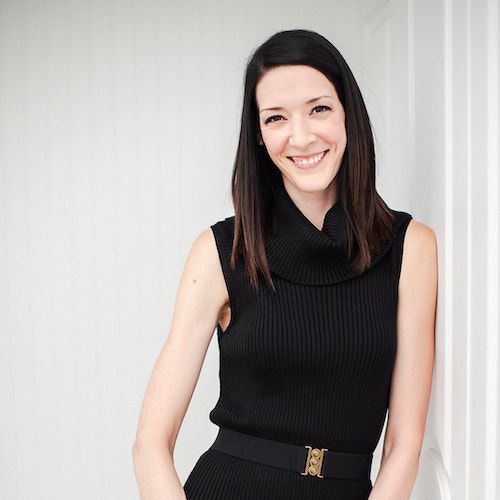 Productivity consultant, writer, speaker, serial entrepreneur, chaos calmer, introvert, cat-lady. Lover of books, fitness, old fashioned's, basketball, and video games.
Follow me on Twitter or LinkedIn.
Hire me for 1 on 1 productivity consulting or speaking.