A year after launch, here are some of my reflections on doing what I love while weathering the ups and downs of life.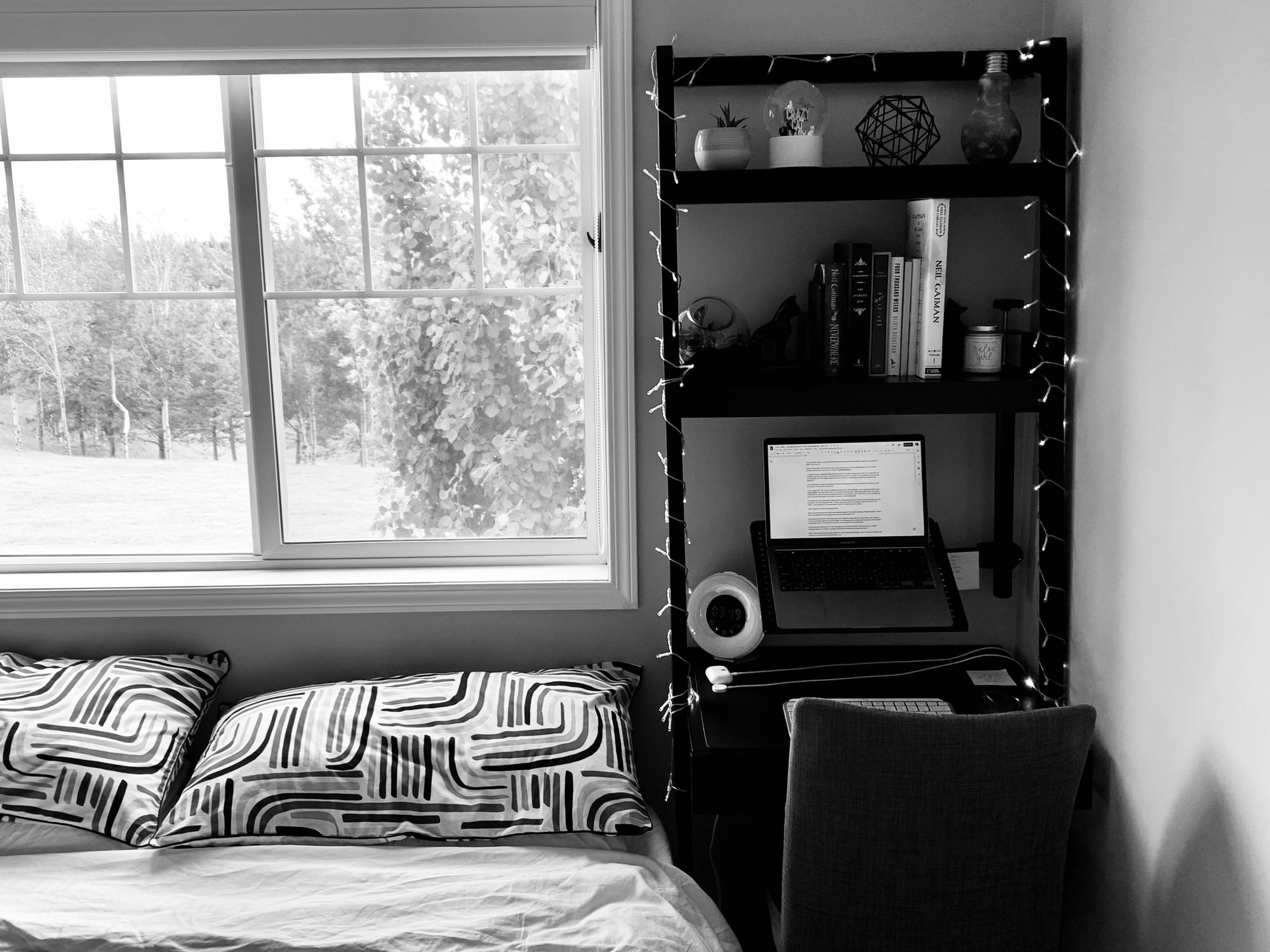 Subscribe to The Every Intention Newsletter
Enter your email address to receive free bi-weekly articles on living and running your business with intention.
Already subscribed? Sign in to manage your preferences or to become a paid supporter.