Not all meetings are created equal. Learn 8 ways to evaluate which meetings will be a good use of your time, which will not, and how to set your boundaries accordingly.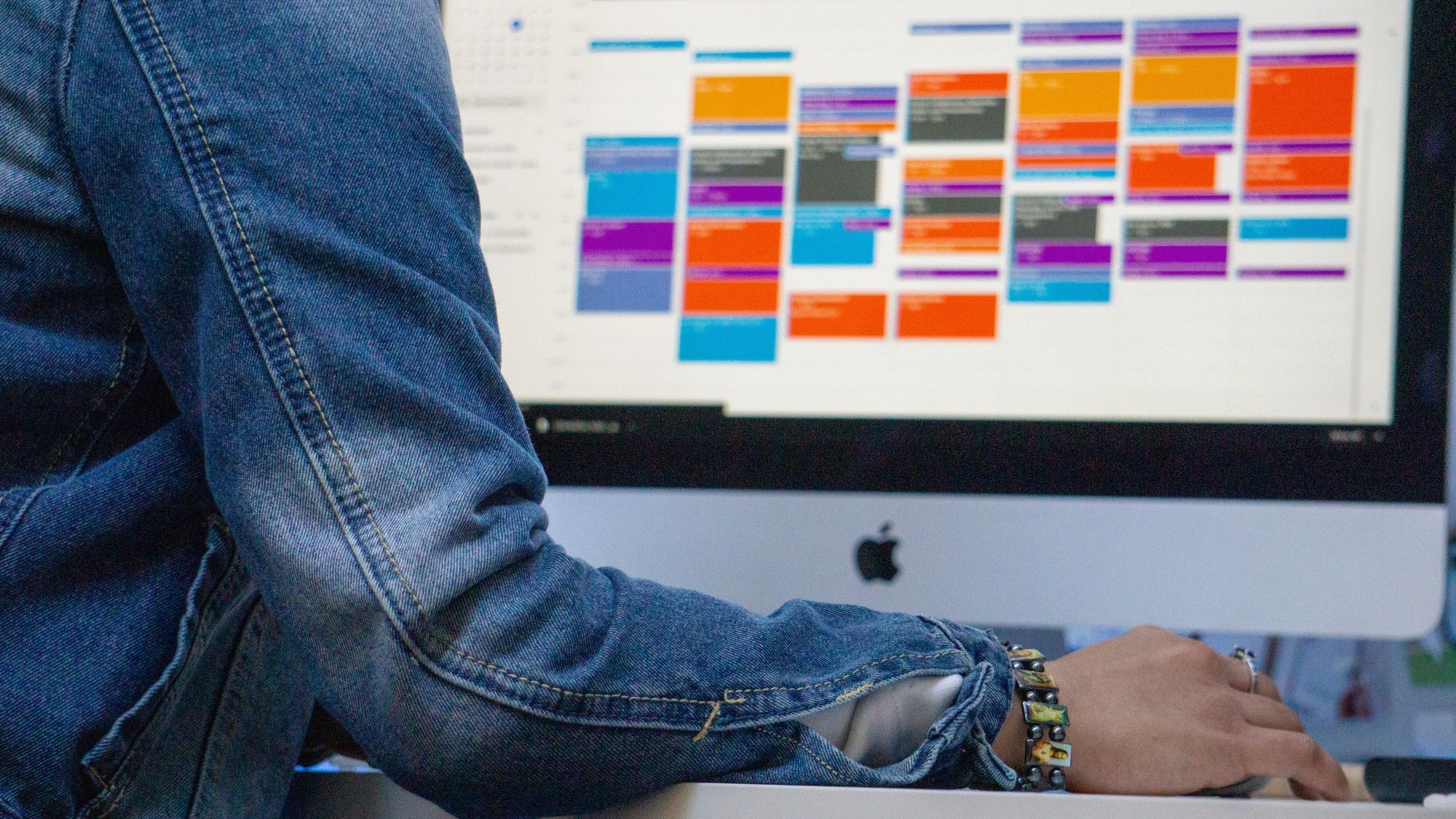 Subscribe to The Every Intention Newsletter
Enter your email address to receive free weekly articles on living and running your business with intention.
Already subscribed? Sign in to manage your preferences or to become a paid supporter.