Learn strategies to help develop the skill of asking for help, how to determine who to ask, and how to make the ask when you need it.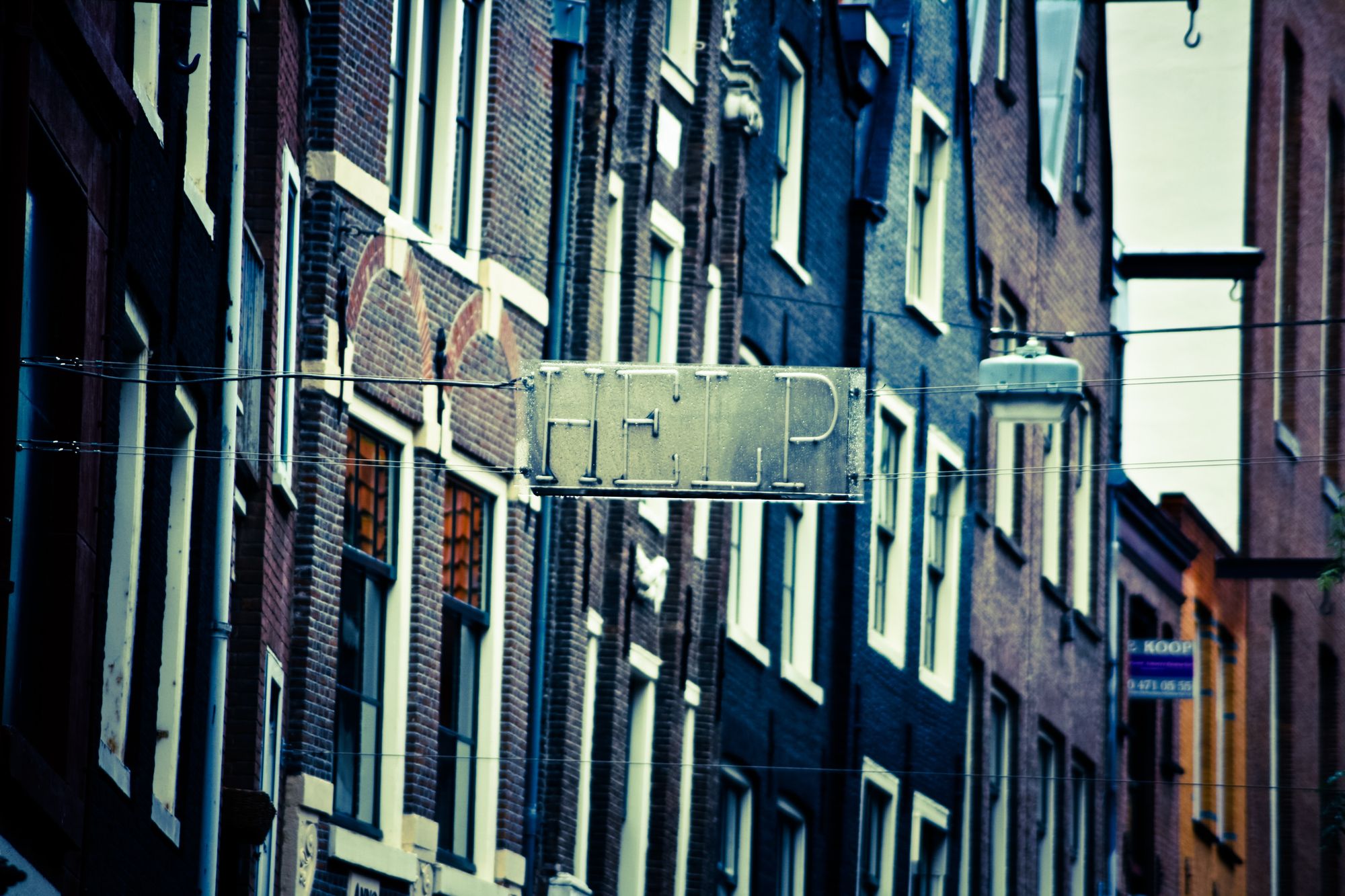 Subscribe to The Every Intention Newsletter
Enter your email address to receive free weekly articles on living and running your business with intention.
Already subscribed? Sign in to manage your preferences or to become a paid supporter.