Ask Ashley
On the second Wednesday of every month, I answer a question from my subscribers or productivity consulting clients on their big challenges.
Learn 5 strategies to follow in the weeks leading up to a vacation to set it (and your return!) up for success.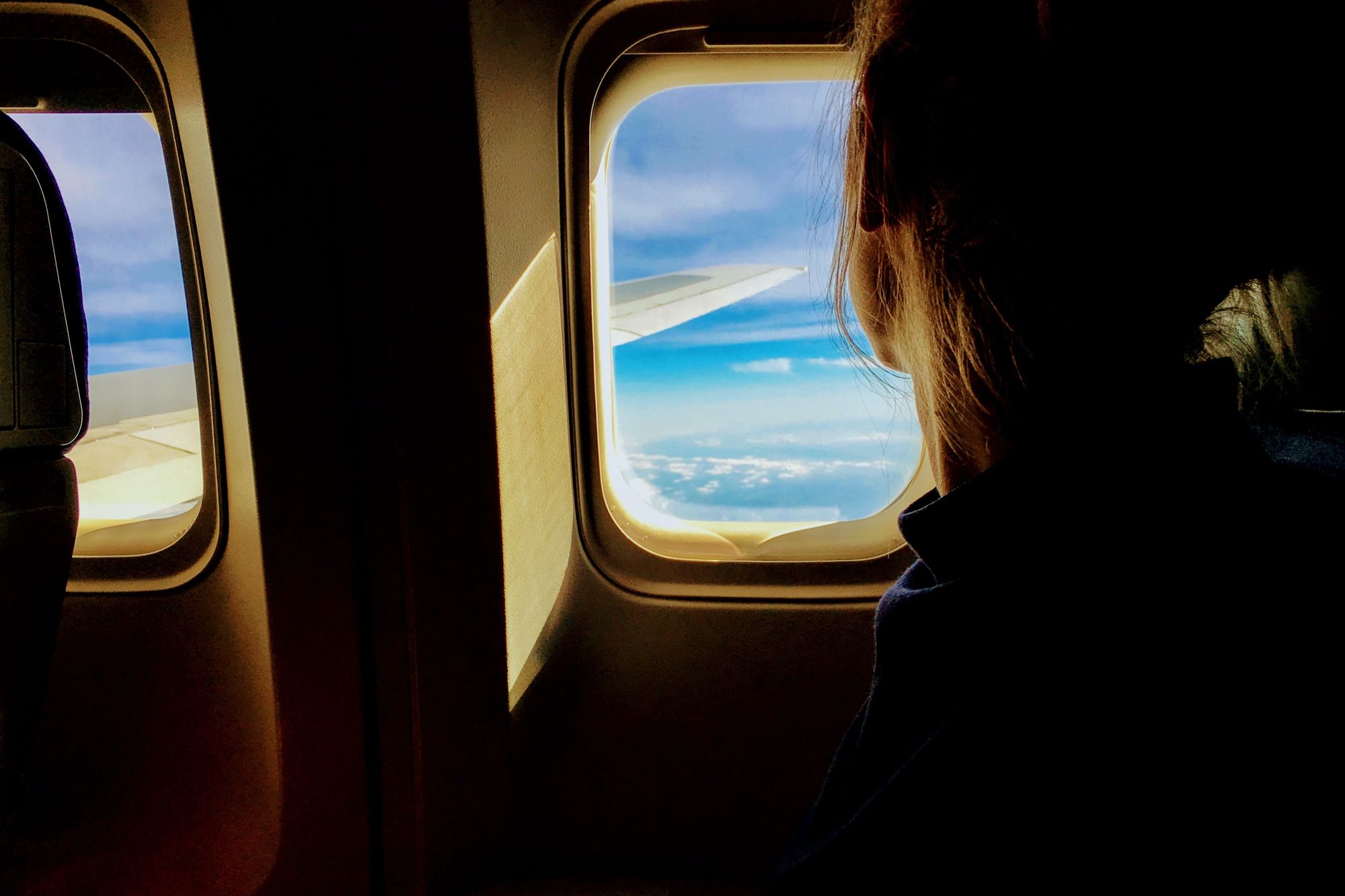 Subscribe to The Every Intention Newsletter
Enter your email address to receive free bi-weekly articles on living and running your business with intention.
Already subscribed? Sign in to manage your preferences or to become a paid supporter.