Ask Ashley
On the second Wednesday of every month, I answer a question from my subscribers or productivity consulting clients on their big challenges.
Ask Ashley: Money stresses me out. How do I start to get a handle on my finances?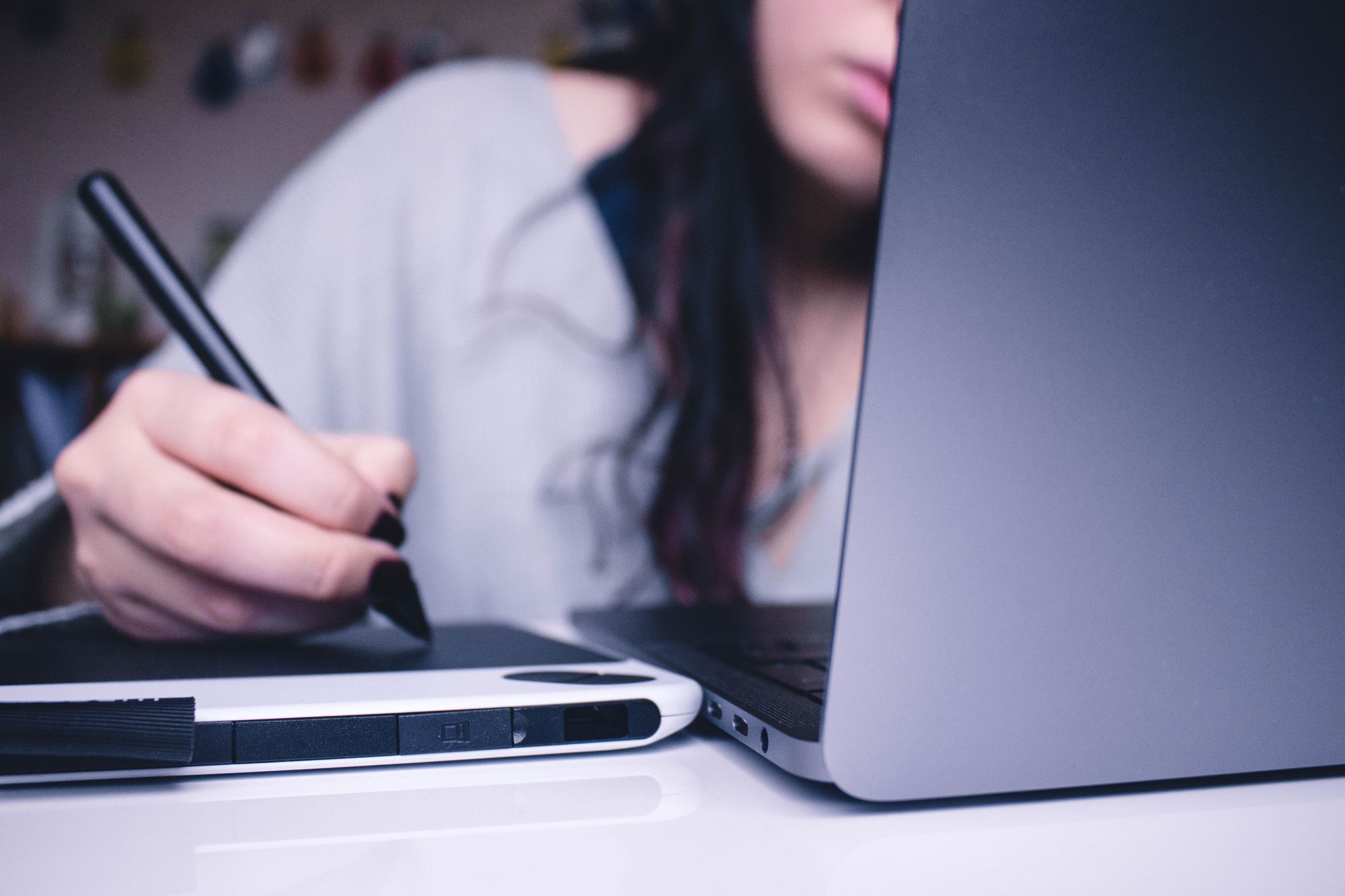 Subscribe to The Every Intention Newsletter
Enter your email address to receive free weekly articles on living and running your business with intention.
Already subscribed? Sign in to manage your preferences or to become a paid supporter.