Once you know what NOT to do, you can prioritize what's left. Learn 5 ways to prioritize what's important and get it done!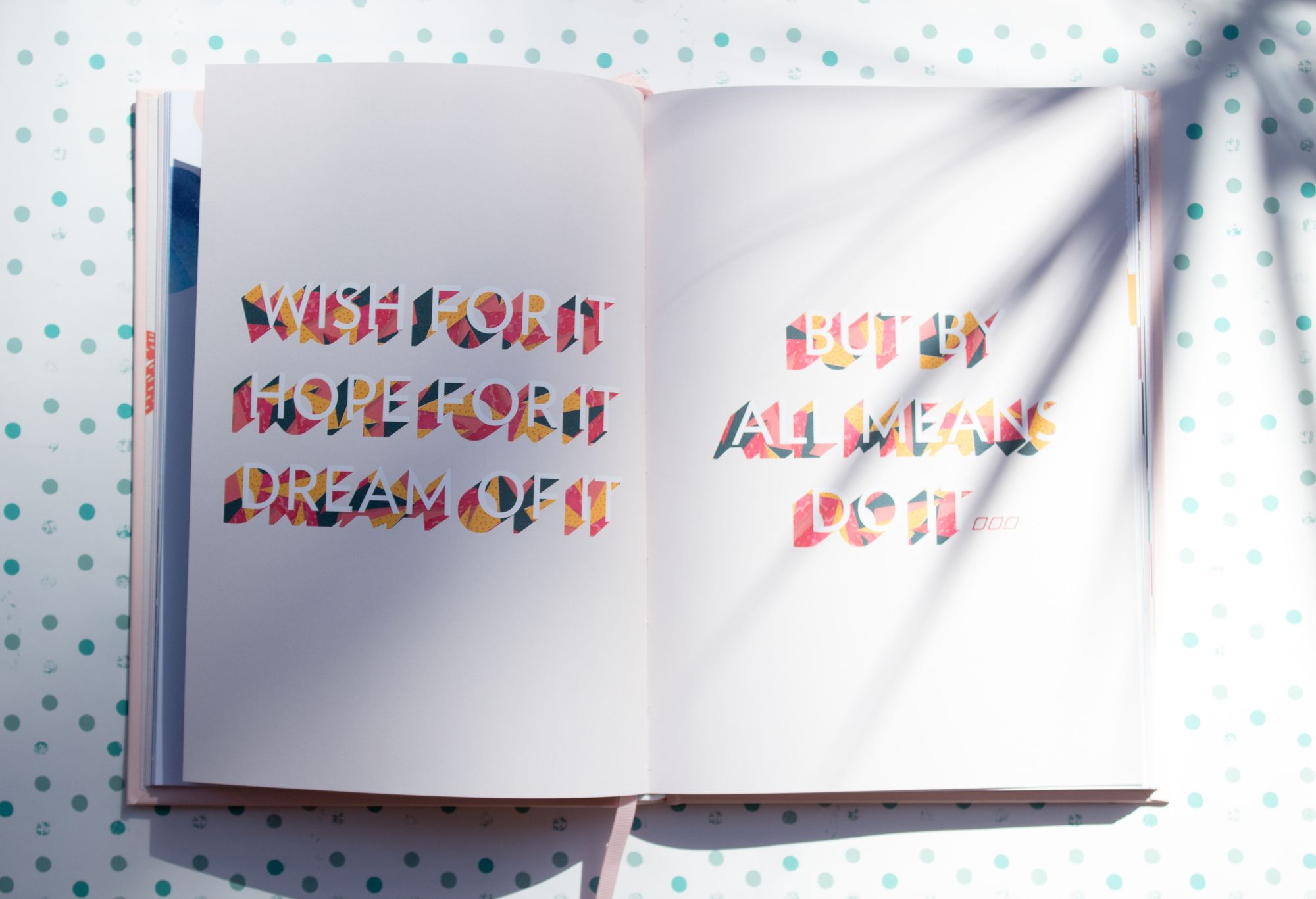 Subscribe to The Every Intention Newsletter
Enter your email address to receive free bi-weekly articles on living and running your business with intention.
Already subscribed? Sign in to manage your preferences or to become a paid supporter.